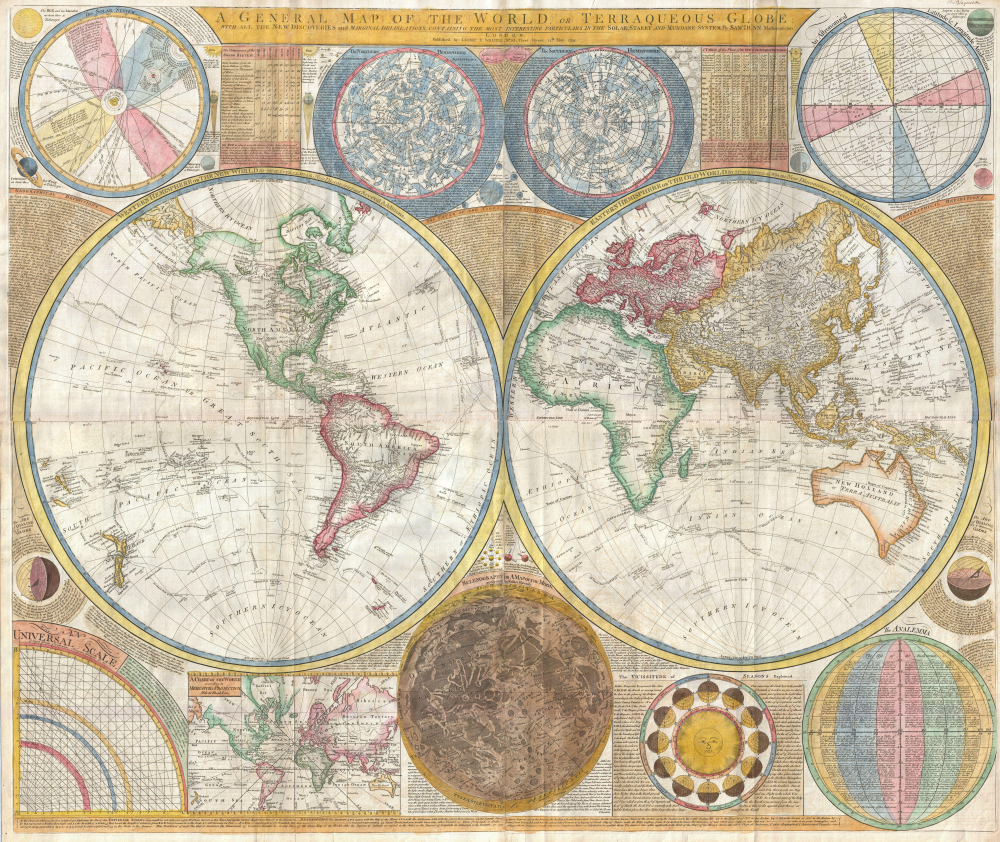 The study of World Literature, as distinct from American or British Literature, is so broad and diverse that we have decided to present it in much more generalized geographic categories where possible, and into separate curricular categories where necessary, for clarity and ease of access.
With the exception of the Ancient Literature category, the authors and titles listed under the heading of "World Literature" on this site are separated by geographic region and span the entire range of recorded human history:
• Ancient Literature includes the works of authors living in Ancient Greece, the Roman Empire and throughout Asia and Africa.
• European Literature includes the works of authors across continental Europe (France, Italy, Germany, Scandinavia, etc.).
• Russian Literature includes the works of authors living throughout the history of the Russian Empire, the Soviet Union and post-Soviet Russia.
• Asian and African Literature includes the works of authors in Africa, Asia, Asia Minor and throughout the Middle East.
• Latin American Literature includes the works of authors in South and Central America and the Caribbean region.
• The Mythology, Fables and Folktales category includes materials separated again into specific geographic regions.
Readers may associate any of the authors in these categories with another particular literary era by referencing the dates provided in the lists of authors or by clicking on an author's name to review the individual author biographies.
World Literature Libraries
Our categorization of World Literature is available as follows:
W1 Ancient
W2 European
W3 Russian
W4 Asian and African
W5 Latin American
W6 Mythology, Fables and Folktales
Click on any of the above categories to open the corresponding page of description and list of authors available in our database.
Click on the red book icon

to the left of any name in a list to access the authors' bibliographies and our collections of direct links to more than 140,000 individual literary titles hosted by a wide variety of professional and academic Web sites.

---
Register now for a Free Membership to CurricuLit.com and you will receive notices of special features and updates as they become available.