About Us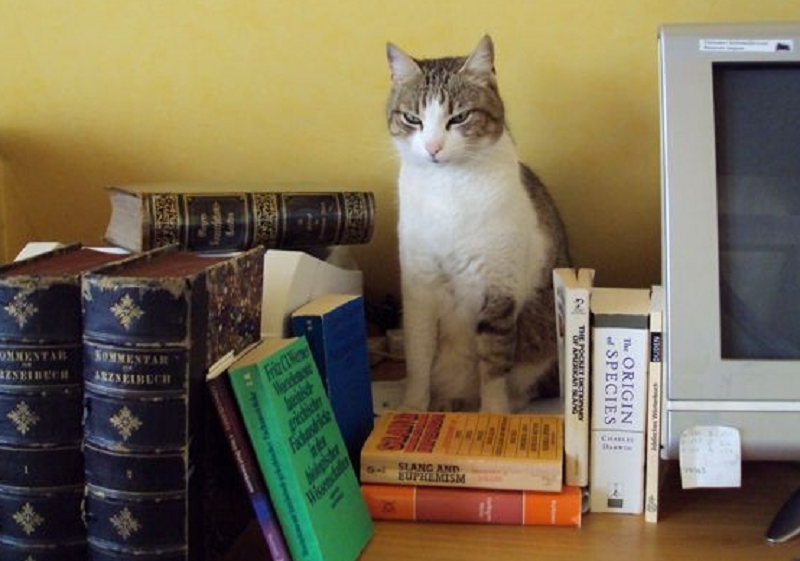 Covenant Desktop Publishing Inc. (CDP) was established in 1989 as a provider of training materials and professional editorial and desktop publishing services to public and private organizations and individuals across the U.S. Based in the northeast Georgia mountains since 1997 and listed as Covenant Desktop Publishing LLC, CDP currently offers editorial, proofreading and educational/tutorial services.
CurricuLit.com, a product of CDP, draws on more than 25 years of publication production, research and classroom teaching experience. This site is dedicated to promoting the highest quality of public and private school education through the advancement of reading and the lifelong appreciation of literature.
Copyright Statement
Unless otherwise attributed, Covenant Desktop Publishing LLC holds copyright on all original text displayed on the pages of this Web site. Copyright holders who believe that any element of this site is infringing on their copyrights are asked to address their concerns to Covenant Desktop Publishing LLC.
Disclaimers
Covenant Desktop Publishing LLC believes that all of the literary works accessible through our searchable database system are in the public domain. CurricuLit.com does not own, license, host or control access to any curricular or other public domain literature. Rather, this Web site presents the results of our ongoing research and cataloging of public domain, curricular literature that is otherwise freely available on qualified Web sites throughout the Internet. Our purpose is only to assist our visitors in locating the literature they want, and facilitate their easy access to it, by providing selections of direct links to materials hosted by the large collection of independently owned and operated Web sites that we have carefully reviewed and certified for our purposes.
Because the literary works cataloged in our database are hosted by the independently owned and operated sites listed (see Resources), Covenant Desktop Publishing LLC disclaims all liability and responsibility for the accuracy, content, presentation, completeness, appropriateness, legality, reliability, operability or availability of information or material published and displayed on those hosting Web sites.
Terms of Service
Users of CurricuLit.com understand and agree that any material or data downloaded or otherwise obtained through the use of this site is at their own discretion and risk and that they will be solely responsible for any damages to their computer system or loss of data that results from the download of such material or data.
Users of CurricuLit.com are solely responsible for observing and respecting all copyright or other restrictions posted by the individual host Web sites of literary materials cataloged herein. Neither CurricuLit.com nor Covenant Desktop Publishing LLC are in any way liable or responsible for the abuse or misuse of any material or data any user may locate or access via this Web site.