CurricuLit
Welcome to CurricuLit.com, a gateway for teachers, students, parents and all other readers to: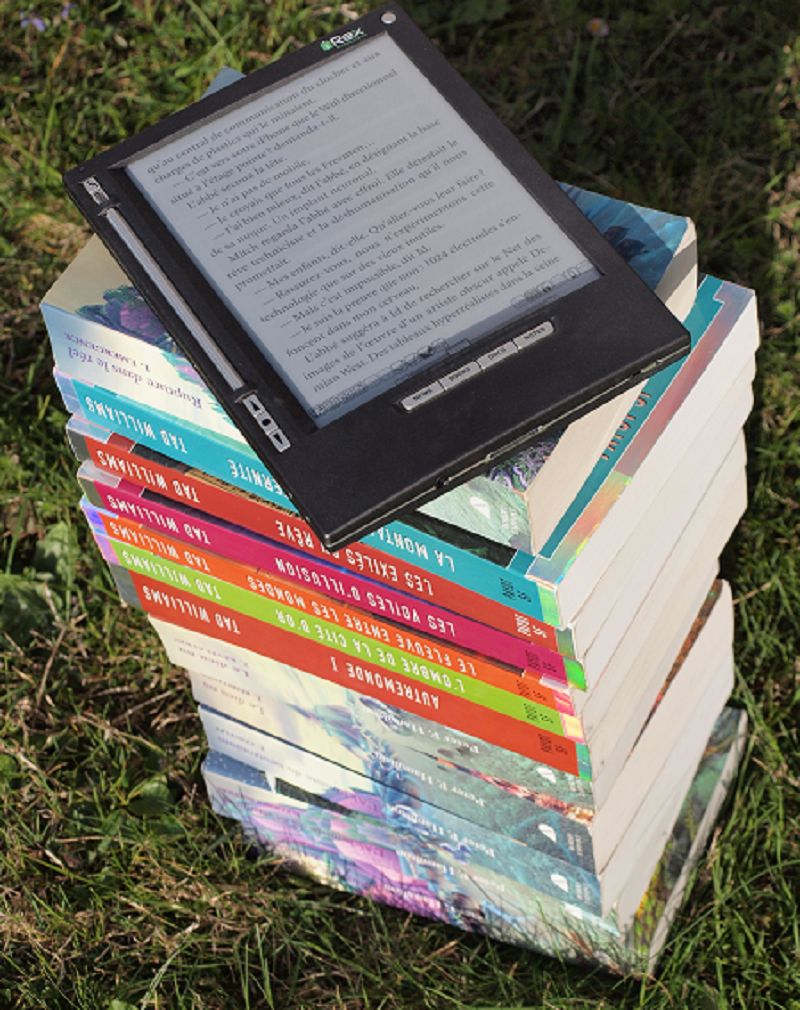 • Specify exactly the literature they want (by author, title or literary category)
• Automatically compare versions and layouts of that literature available on a variety of professional and academic Web sites
• Choose precisely the presentation they want
• Freely access that literature and
• Start reading
On the surface, CurricuLit.com is a free, searchable collection of more than 1,300 authors included in the public school curricula (K-12, home schools, colleges and universities) of virtually every state in the United States. Visitors to CurricuLit.com can browse this database and read brief biographies of each of the authors.
Likewise, visitors can view our Libraries page to see the organization of our collection into four main categories – American Literature, British Literature, World Literature, Drama: Stage and Screen – and our presentation of literary periods or genres available within each category.
The real benefit of using CurricuLit.com is the free access to our extensively researched databases that include each author's bibliography and the listed links to every title available online on certified, reliable Web sites hosted by a wide variety of professional and scholarly organizations around the world.

Just click on the red book icon beside any author's name and you can scroll through the associated list of titles and links.
Check out the CurricuLit channel of YouTube to view demonstrations and tutorials.
CurricuLit.com currently contains more than 140,000 titles of literary works in the public domain – and for each title, as many verified links as we could find. More authors and works will be added as they become available on trusted Web sites.
If you are interested in the works of authors not yet on our list, let us know and we'll try to add them whenever possible.
We hope you will enjoy discovering the whole, wide world of literature on CurricuLit.com.
---