c. 1837-c. 1901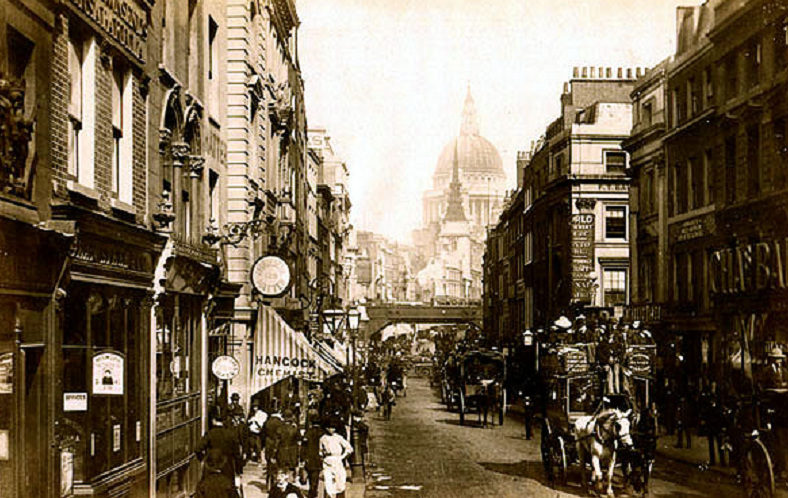 By the time Queen Victoria ascended the throne in 1837, British literature represented the standard of excellence upheld and emulated throughout the English-speaking world. Poetry, prose and drama were universally popular and, with steady improvements in national education, literacy was more widespread than ever before among all classes of the citizenry. During Victoria's long reign, Britain solidified its control of its remaining colonial territories around the globe and developed into an empire, amassing wealth and power over a considerable number of peoples and cultures. Necessarily, this increase in global imperial dominance brought about many significant changes in England's social, economic, political and cultural climate.
Advances in science and technology continued at a rapid pace and were now popularly embraced as promising a bright and exciting future. In particular, the onset of the Industrial Revolution gradually transformed the lives of most citizens in the home island and by the late 1800s had resulted in the development of vast urban areas. As industrialized cities drew larger numbers of the population away from rural areas in search of steady work in the new factories, the quality of living conditions to which people were accustomed decreased and various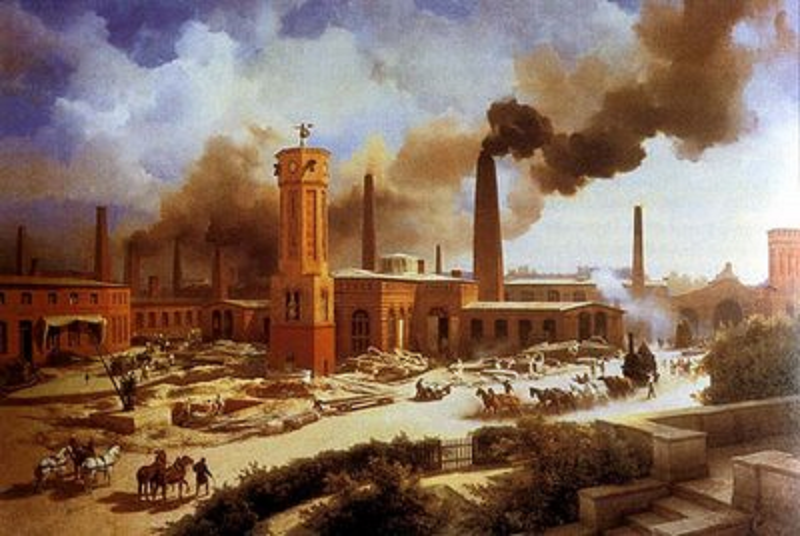 degrees of squalor became common in many of the inner cities. The distinctions between social classes became more pronounced as a result of the financial success of the Industrial Age, as owners and leaders amassed greater wealth and their workers struggled to survive on subsistence wages, in poor living and working conditions and with little opportunity for advancement.
The writers of the Victorian Era in British literature usually focused their efforts on recording and detailing the lives and realities of the common citizen during this period. Issues of poverty, class and social justice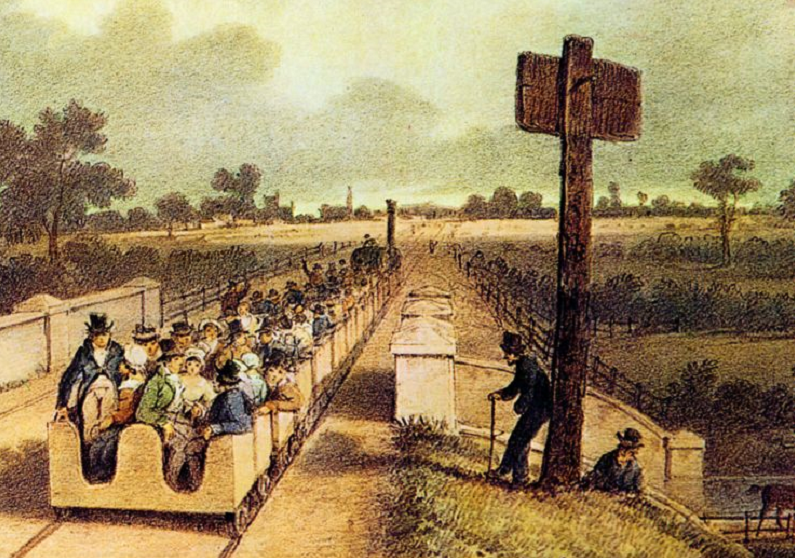 were highlighted to increase public awareness of the dark side of the Industrial Revolution and the consequences of its continued, unregulated expansion across the realm.
Other popular issues included a renewed questioning of the role of women in society and the perspectives of native populations toward the dominance of British military and governmental officials in distant lands claimed as part of the empire. England had never been especially sensitive or respectful toward the people, cultures or customs of the territories it appropriated into its orbit of governance, and the consequences of this were increasingly being felt throughout the far reaches of the Empire.
In the later years of the 1800s, as the initial phases of industrialism and its effects were generally being refined and accepted, literature tended to resume its search for and promotion of beauty, sentiment and an appreciation of British history and culture. A large number of novels and poems were produced to reflect these themes and to characterize the late Victorian Era as the more sedate, comfortable and thoughtful period that came to color subsequent impressions of the social and emotional demeanor of people living at that time.
Victorian Literature
The following authors in our database represent the Victorian Period of British Literature:
Aguilar, Grace

(1816-1847)

Gissing, George

(1857-1903)

Ainsworth, William Harrison

(1805-1882)

Haggard, H. Rider

(1856-1925)

Arnold, Matthew

(1822-1888)

Hardy, Thomas

(1840-1928)

Barrie, J.M.

(1860-1937)

Hope, Anthony

(1863-1933)

Becke, George Lewis

(1855-1913)

Hopkins, Gerard Manley

(1844-1889)

Beerbohm, Max

(1872-1956)

Hornung, E.W.

(1866-1921)

Borrow, George

(1803-1881)

Hughes, Thomas

(1822-1896)

Boucicault, Dion

(1820-1890)

Jerome, Jerome, K.

(1859-1927)

Braddon, Mary Elizabeth

(1837-1915)

Kingsley, Charles

(1819-1875)

Brontë, Anne

(1820-1849)

Kipling, Rudyard

(1865-1936)

Brontë, Branwell

(1817-1848)

Lawson, Henry

(1867-1922)

Brontë, Charlotte

(1816-1855)

Lear, Edward

(1812-1888)

Brontë, Emily

(1818-1848)

Leonowens, Anna

(1831-1915)

Browning, Elizabeth Barrett

(1806-1861)

McGonagall, William Topaz

(1825-1902)

Browning, Robert

(1812-1889)

Mill, John Stuart

(1806-1873)

Bulwer-Lytton, Edward

(1803-1873)

Moore, George Augustus

(1852-1933)

Burnett, Frances Hodgson

(1849-1924)

Newman, John Henry (Cardinal)

(1801-1890)

Burton, Sir Richard Francis

(1821-1890)

Potter, Beatrix

(1866-1943)

Caine, Thomas Henry Hall

(1853-1931)

Rossetti, Christina

(1830-1894)

Calverley, Charles Stuart

(1831-1884)

Rossetti, Dante Gabriel

(1828-1882)

Carlyle, Thomas

(1795-1881)

Shaw, George Bernard

(1856-1950)

Carroll, Lewis

(1832-1898)

Stevenson, Robert Louis

(1850-1894)

Collins, Wilkie

(1824-1889)

Stoker, Bram

(1847-1912)

Cook, Eliza

(1818-1889)

Swinburne, Algernon Charles

(1837-1909)

Darwin, Charles

(1809-1882)

Tennyson, Alfred (Lord)

(1809-1892)

Dickens, Charles

(1812-1870)

Thackeray, William Makepeace

(1811-1863)

Disraeli, Benjamin

(1804-1881)

Trollope, Anthony

(1815-1882)

Dixon, Ella Hepworth

(1855-1932)

Wells, H.G.

(1866-1946)

Doyle, Sir Arthur Conan

(1859-1930)

Wilde, Oscar

(1854-1900)

Eliot, George

(1819-1880)

Yeats, William Butler

(1865-1939)

Field, Michael (K.H. Bradley and E.E. Cooper)

(1846-1914)

Yonge, Charlotte Mary

(1823-1901)

Gilbert and Sullivan

(1836-1911)
Click on any of the above names to open the corresponding biographical essay.
Click on the red book icon

to the left of any name in the list to access that author's bibliography and our collection of direct links available for the associated titles as hosted by a wide variety of professional and academic Web sites.
---
Are there other authors you think should be included in this category?
Let us know and we'll try to add them whenever possible.
---
Register now for a Free Membership to CurricuLit.com and you will receive notices of special features and updates as they become available.