1920s and 1930s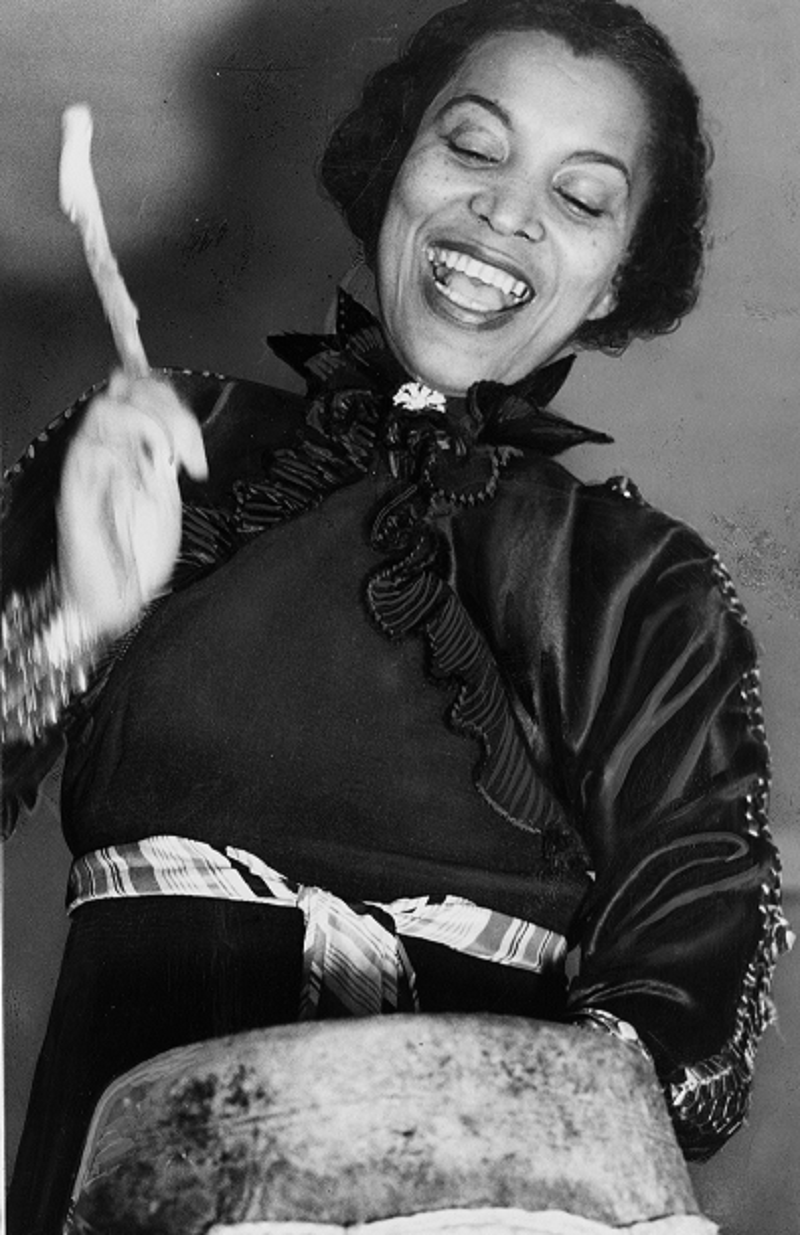 Probably one of the most positive and productive consequences of the "Roaring '20s" was the establishment of what came to be known as the Harlem Renaissance. Based in Harlem, New York City, African-American writers, artists and musicians banded together and expressed their own unique experience of American life, politics and culture.
Immersed in the music and sensibilities of "The Jazz Age," the community in Harlem was, in effect, a safe and protected place within a thriving and cosmopolitan city where, possibly for the first time in American history, African-Americans lived freely and openly created their own art and forms of personal expression. The success of the community and its works could be measured by their popularity among all aspects of society. Not limited to the patronage of other African-Americans, the energy and excitement of the Harlem Renaissance attracted and influenced many of the noted white musicians, authors and poets of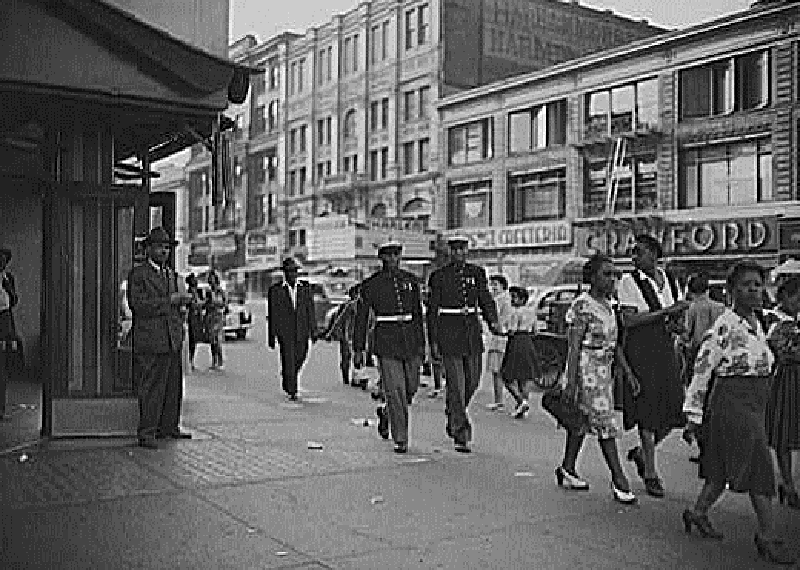 the period, whose own works reflected their genuine appreciation of the culture and its vitality.
Many of the more prominent authors of the Harlem Renaissance continued writing long after the movement waned in the 1930s, producing novels and poems that increased national sensitivity to the plight of African-Americans and paved the way for the Civil Rights crusades that were to follow the end of World War II.
Harlem Renaissance Literature
The following authors in our database represent the Harlem Renaissance Period of American Literature:
Bennett, Gwendolyn

(1902-1981)

Larsen, Nella

(1891-1964)

Bonner, Marita

(1898-1971)

Locke, Alain LeRoy

(1886-1954)

Bontemps, Arna

(1902-1973)

McKay, Claude

(1890-1948)

Brown, Sterling Allen

(1901-1989)

Nugent, Richard Bruce

(1906-1987)

Cullen, Countee

(1903-1946)

Ovington, Mary White

(1865-1951)

Cuthbert, Marion Vera

(1896-1989)

Popel, Esther

(1896-1958)

Du Bois, W.E.B.

(1868-1963)

Richardson, Willis

(1889-1977)

Dunbar-Nelson, Alice

(1875-1935)

Schuyler, George

(1895-1977)

Fauset, Jessie Redmon

(1884-1961)

Spencer, Anne

(1882-1975)

Fisher, Rudolph

(1897-1934)

Thurman, Wallace

(1902-1934)

Grimke, Angelina Weld

(1880-1958)

Toomer, Jean

(1894-1967)

Hughes, Langston

(1902-1967)

Van Vechten, Carl

(1880-1964)

Hurston, Zora Neale

(1891-1960)

Walrond, Eric

(1898-1966)

Johnson, Charles Spurgeon

(1883-1956)

West, Dorothy

(1907-1998)

Johnson, James Weldon

(1871-1938)

White, Walter

(1893-1955)
Click on any of the above names to open the corresponding biographical essay.
Click on the red book icon

to the left of any name in the list to access that author's bibliography and our collection of direct links available for the associated titles as hosted by a wide variety of professional and academic Web sites.
---
Are there other authors you think should be included in this category?
Let us know and we'll try to add them whenever possible.
---
Register now for a Free Membership to CurricuLit.com and you will receive notices of special features and updates as they become available.