c. 1865-c. 1914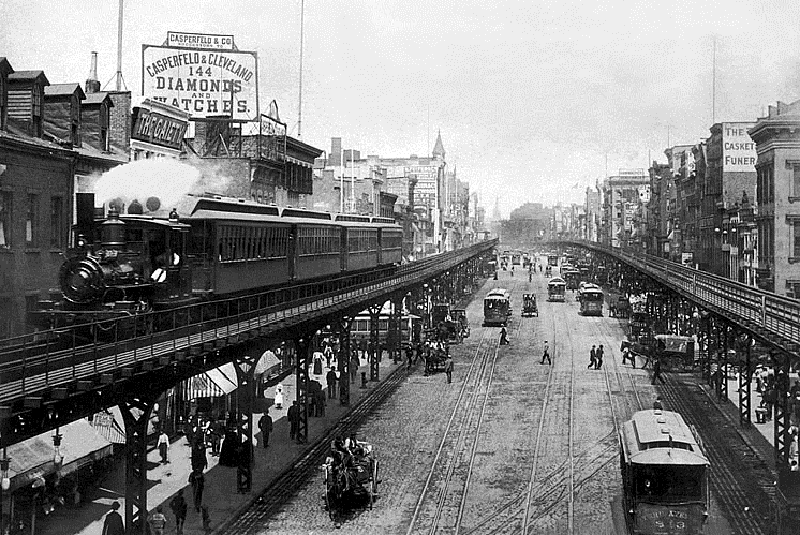 One of the social results of the Civil War, which was characterized by horrific brutality and loss, was a national inclination toward a more realistic assessment of Americans and American life. More than four years of war had hardened a previously idealistic public, forging a new determination to make concrete plans, work hard, move forward and move up in life.
In the aftermath of the war, the nation was faced with a massive rebuilding and reconstruction process and converted its production habits and attitudes to make use of ever-larger factory and other manufacturing opportunities to expedite recovery. The Industrial Age had come into being in Europe and now was being fully implemented in America, where huge populations of war-displaced workers were ready to seize the available jobs and move themselves and the country into an economic boom. The mood was optimistic and people generally believed prosperity would be available for all who put forth the effort to achieve it.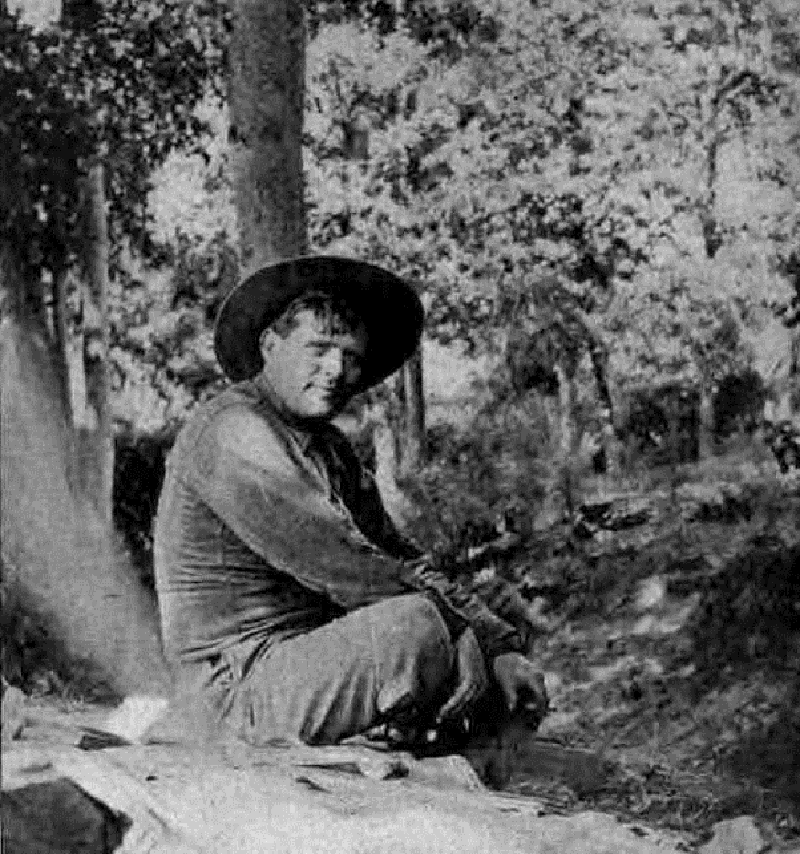 The "Realists" in American literature capitalized on the post-war sense of pride in past accomplishments and hopefulness of future success by telling stories in more truthful terms than might have been accepted by previous generations of readers. Rather than depicting heroes and individuals with unique attributes, the Realists wrote about ordinary people in ordinary circumstances who sometimes did extraordinary things and usually achieved a comfortable success in life. The "American success story" may be said to have been "chiseled into stone" in the American consciousness by Realist authors.
Many of the novels of this period also record personal and regional history. Americans rooted in one part of the country could read about the experiences of others who had moved westward – the pioneers and homesteaders of the Plains, the gold miners and gunslingers of the West – and, with the advent of the transcontinental rail system during this period, travel to distant places was finally feasible for those who wished to see the sights for themselves or to visit relatives and friends who had made the move. The American continent was vast, but now it was not inaccessible.
The Realist Period of American Literature also included a larger proportion of women writers than had come to prominence earlier in the nation's history. Women writers provided their own perspective of American expansion and discovery, of adventure and accomplishment. Women's suffrage had been a popular topic in Europe prior to this time, but it was the independent and self-sufficient Western women depicted in the Realist novels of this era that inspired the movement to gain momentum in the latter part of the 19th century and well into the 20th century.
Realist Literature
The following authors in our database represent the Realist Period of American Literature:
Adams, Henry

(1838-1918)

Jackson, Helen Hunt

1830-1885)

Alcott, Louisa May

(1832-1888)

James, Henry

(1843-1916)

Aldrich, Thomas Bailey

(1836-1907)

Jewett, Sarah Orne

(1849-1909)

Alger, Horatio

(1832-1899)

King, Grace

(1852-1932)

Bellamy, Edward

(1850-1898)

Lanier, Sidney

(1842-1881)

Cable, George Washington

(1844-1925)

Lazarus, Emma

(1849-1887)

Cahan, Abraham

(1860-1951)

Phelps, Elizabeth Stuart

(1844-1911)

Davis, Rebecca Harding

(1831-1910)

Porter, Eleanor Hodgman

(1868-1920)

Harper, Frances Ellen Watkins

(1825-1911)

Pyle, Howard

(1853-1911)

Harris, Joel Chandler

(1848-1908)

Ruiz de Burton, Maria Amparo

(1832-1895)

Harte, Bret

(1836-1902)

Twain, Mark

(1835-1910)

Higginson, Thomas Wentworth

(1823-1911)

Woolson, Constance Fenimore

(1840-1894)

Howells, William Dean

(1837-1920)
Click on any of the above names to open the corresponding biographical essay.
Click on the red book icon

to the left of any name in the list to access that author's bibliography and our collection of direct links available for the associated titles as hosted by a wide variety of professional and academic Web sites.
---
Are there other authors you think should be included in this category?
Let us know and we'll try to add them whenever possible.
---
Register now for a Free Membership to CurricuLit.com and you will receive notices of special features and updates as they become available.