c. 1066-c. 1500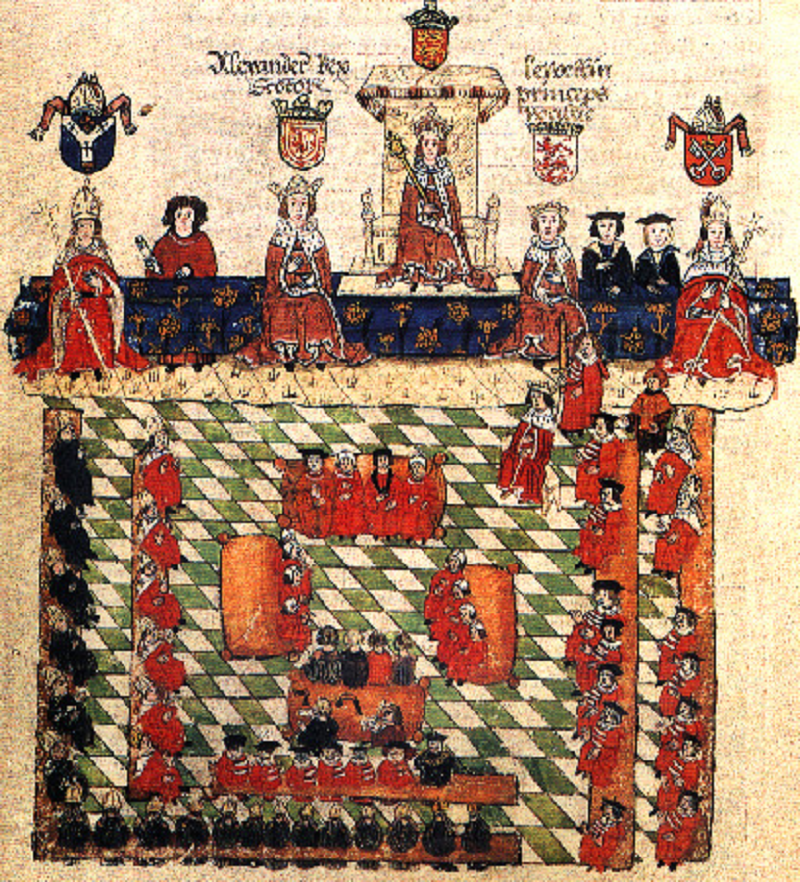 After the invasion of England by the Norman-French William the Conqueror in 1066, changes gradually occurred in the culture and language of the island nation that had a direct impact on the literature being produced. Old English began to adopt more French and continental refinements and a new grammar was developed over time to facilitate a greater standardization of the language into what is now referred to as Middle English.
While still frequently focused on religious topics, by the early 1400s literacy was somewhat more widespread and literature began to emerge to appeal to a more popular audience, though still usually shared orally by traveling performers. New genres were developed during this period and included both secular and religious songs and ballads, love poems and chivalric romances. The Church dominated the kingdom during this period and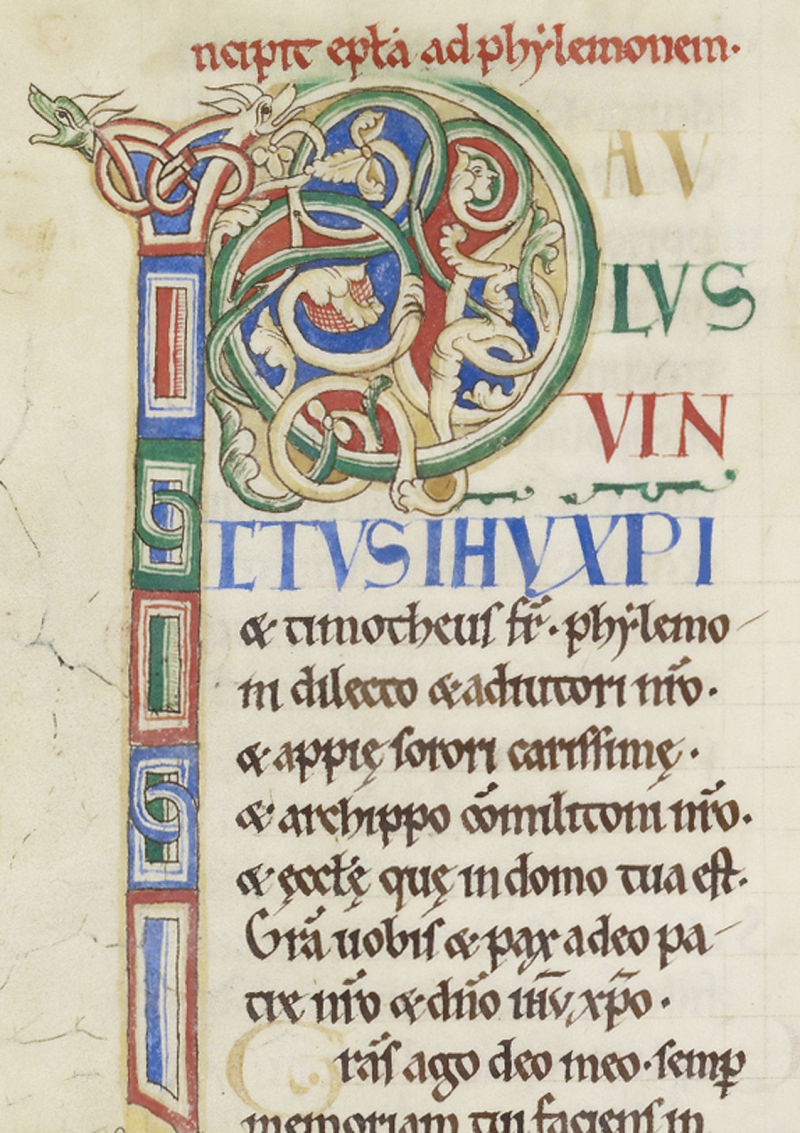 encouraged production of public dramas known as "morality" or "miracle" plays as a means of extending its influence over the population through instructive entertainment.
It was also during this period that the ancient Arthurian legends were collected and refined into the form we recognize today. These legends were so universally popular that they eventually formed the basis of conduct and decorum modeled by the English royal court and aristocracy for the next 200 years.
Medieval Literature
The following authors in our database represent the Medieval Period of British Literature:
Anonymous: Everyman: Morality Play

(1509-1530)

Grosseteste, Robert

(1175-1253)

Anonymous: Mankind: Medieval Morality Plays

(1400s)

Henryson, Robert

(1460-1500)

Anonymous: Pearl

(c. 1300s)

Hoccleve, Thomas

(1368-1450s)

Anonymous: Sir Gawain and the Green Knight

(c. 1400s)

Kempe, Margery

(1373-1439)

Anonymous: Song of Roland

(c. 1000s)

Langland, William

(c. 1332-1387)

Anonymous: York Mystery Plays

(1400s)

Lydgate, John

(1370-1449)

Chaucer, Geoffrey

(1342/3-1400)

Malory, Sir Thomas

(1416-1471)

Dunbar, William

(1460-1520)

Norwich, Julian of

(1343-1417)

Gower, John

(1330-1408)

The Paston Letters

(1422-1509)
Click on any of the above names to open the corresponding biographical essay.
Click on the red book icon

to the left of any name in the list to access that author's bibliography and our collection of direct links available for the associated titles as hosted by a wide variety of professional and academic Web sites.
---
Are there other authors you think should be included in this category?
Let us know and we'll try to add them whenever possible.
---
Register now for a Free Membership to CurricuLit.com and you will receive notices of special features and updates as they become available.